We cover where you need it most
When we enter your organization as IT-Manager, system administrator or support technician we always gives advice and delivers products and service with your security in focus. We deliver with high quality and transparency regardless of length or size of the assignment.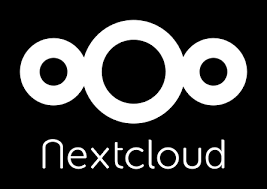 Future of file management for companies that wants security before problems arises.
We customize solutions for communication for small and large companies with everything from connecting offices with VPN over Internet or designing complete solutions with VoIP that is scalable and can be extended.
We sell computers, servers, computer peripherals, network products and application licenses to companies. Something we are known for is our work stations that we build that is more quiet and faster than the average computer.
We document, conduct investigations and gives advice when needed. We can enter your organization as an IT-Manager, system administrator, support technician or the position that you need. The assignment can be time limited, full time or part time. We are appreciated for our solutions with fixed service days when a technician comes and maintains your IT environment.
We offer space for server hosting in our racks, We can also offer a VPS for times when there is no need for a dedicated server.
We can also offer hosted VoIP solutions.
IT & information security
Loss of information can happen for instance through computer viruses, intrusion, theft and fire. There is many different ways of loosing information or data, we have solutions that protects.
We are happy to help you to take the step towards secure IT solution.